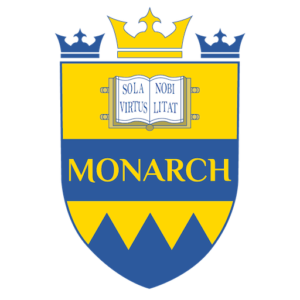 Women In Management Institute
Highlights the efforts and research of the Women at Monarch. The Women at Monarch are a vital and strong backbone of the School and bring a unique and energizing view to management research. In recent years the unique contribution of women in management has taken hold in boardrooms and business schools. The Women in Management Institute at Monarch is our effort to reinforce the important contributions and how they shape management thinking.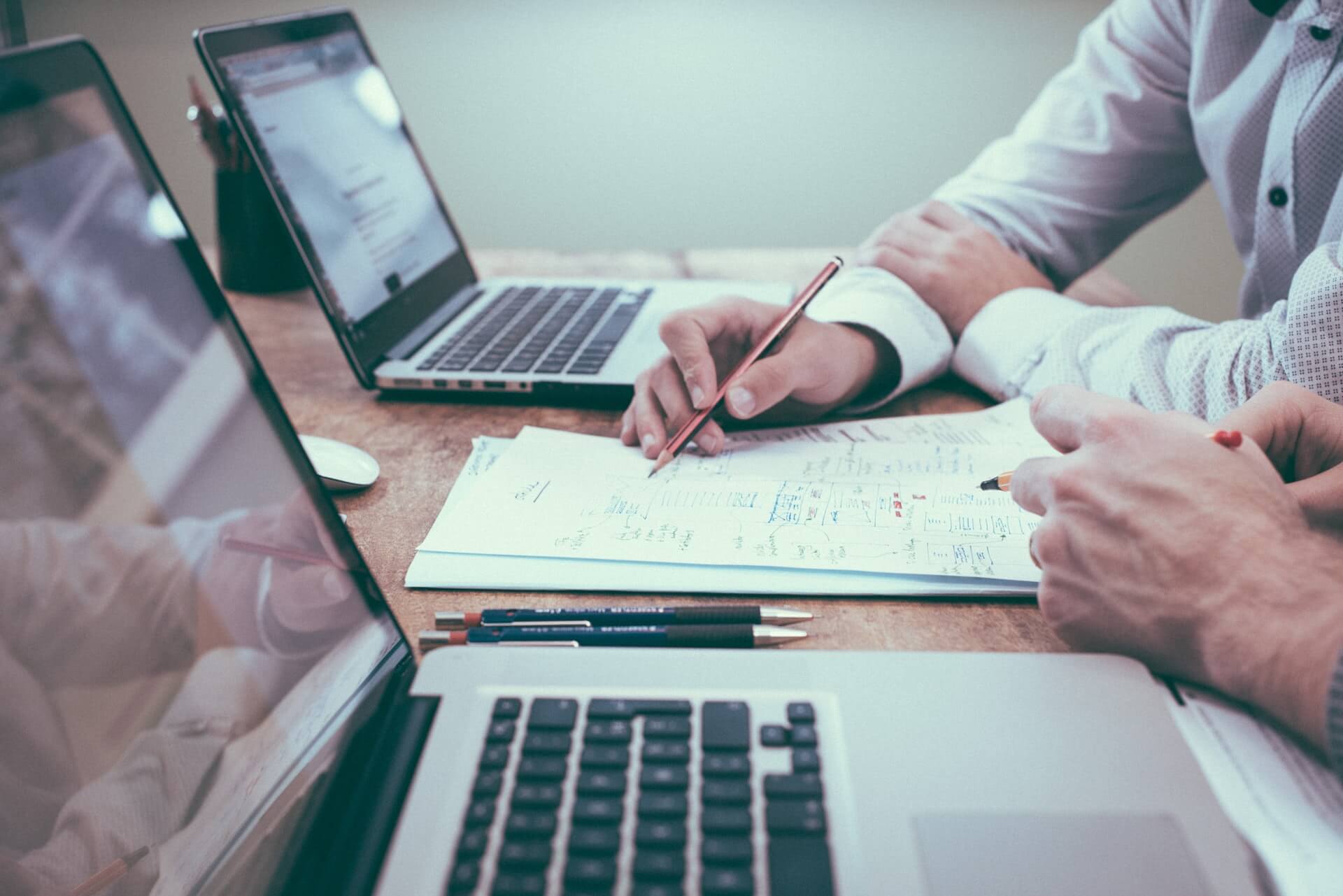 The Institute creates open, short courses and brings them online so that you can increase your potential and perfect your skills.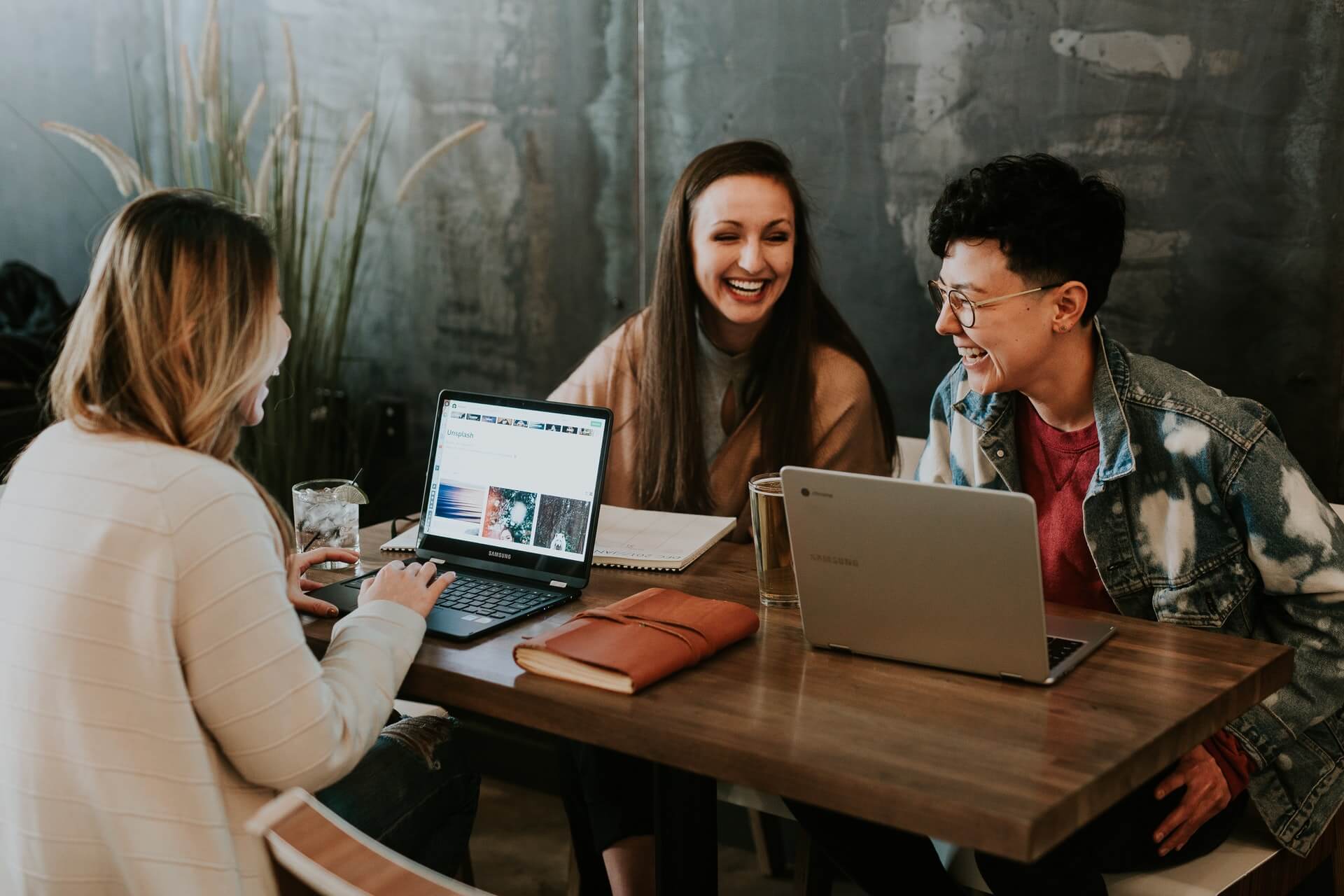 Hello and welcome! This site is for our Monarch women to connect and celebrate one another as well as stay current on women leadership topics.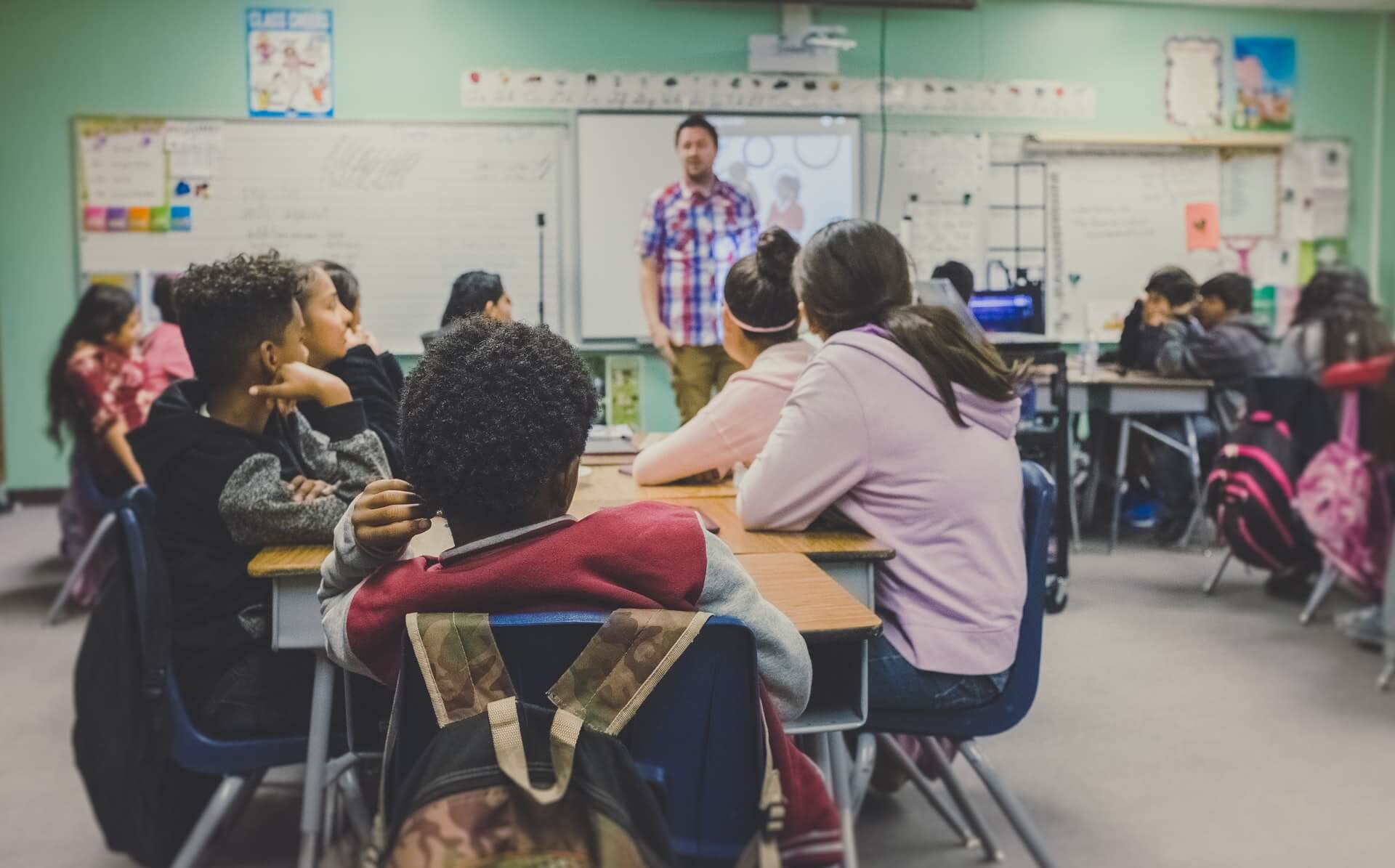 If this is your first year at Monarch and need some help adjusting to your academic journey, click here to get connected to a Monarch Mentor.
Submit Your Email Address To Receive The Latest News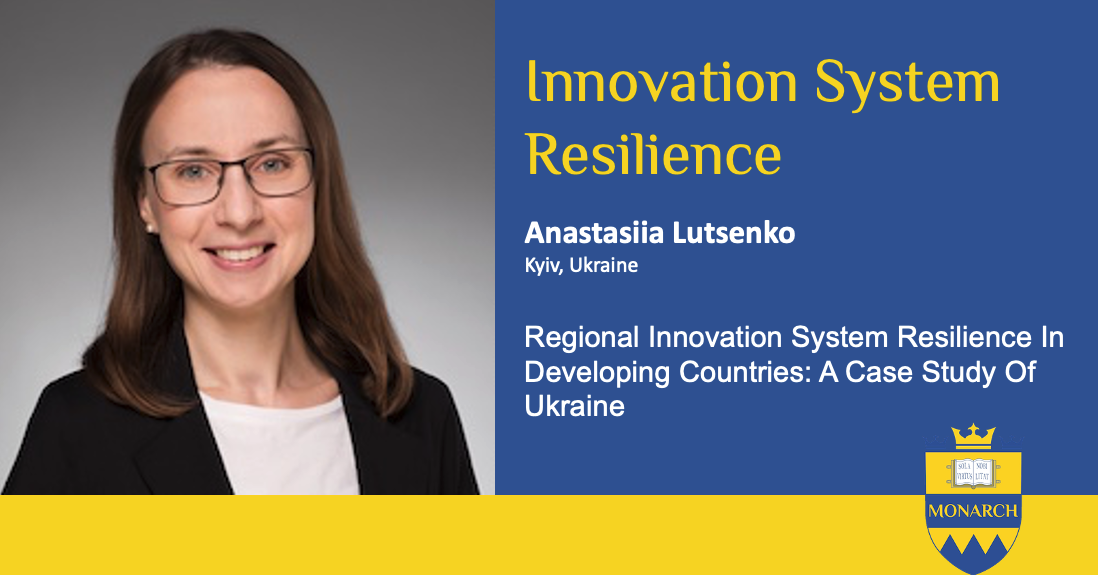 A resilient region is seen as one that continues to prosper and maintain economic stability in the face of inevitable shocks and disruptions that occur over time (Christopherson et al., 2010, p. 134). The ability to adapt to changing circumstances and seize new opportunities, leading to increased innovation and competitive advantage, make such regions more attractive to businesses and investors by providing a stable environment in which to invest and grow. And, particularly, innovation systems at different levels (Rose & Krausmann, 2013) such as scientific communities of national academies of sciences are seen as key to developing regional resilience.
Read More »
The Monarch
Women In Management
Flipboard Magazine
Monarch Business School curates a business magazine on Flipboard highlighting important and interesting articles concerning Women in Management. Follow us by downloading the Flipboard app and linking to our account.