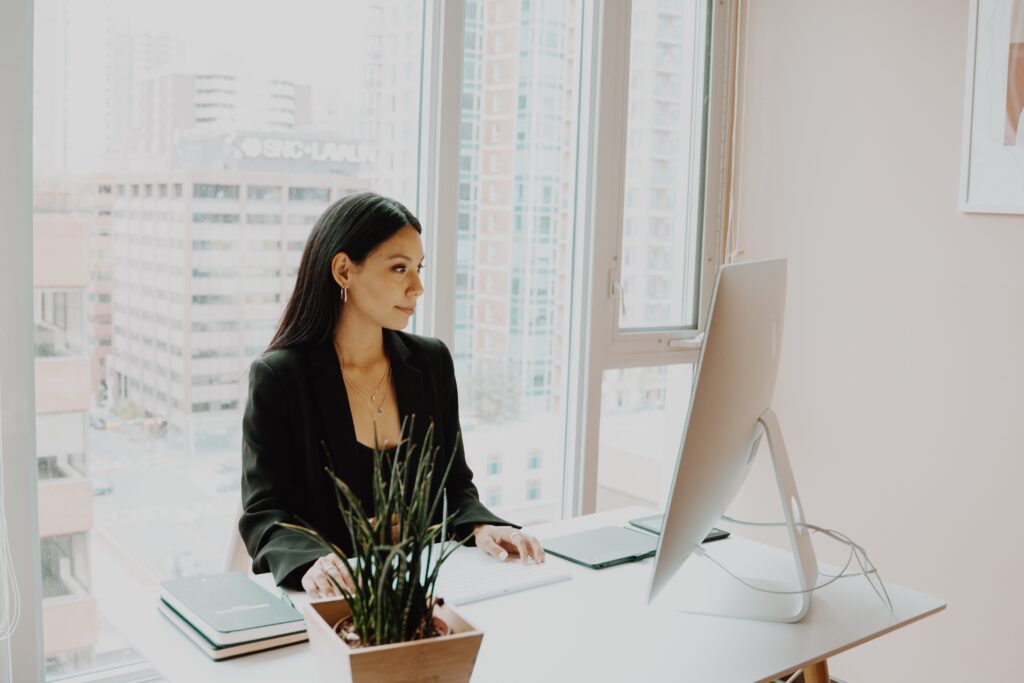 Women around the world are on the rise in their respective careers and industries but their success doesn't happen overnight. It takes endurance, tenacity, and commitment among other things to build a successful life. Although hard to exercise, patience is key to developing the character and skills a successful person utilizes on a regular basis.
Success happens incrementally.
When we get discouraged because we don't see the results we hope to have, it's easy to give up and throw in the towel. However, abandoning a goal prematurely will always result in an unfulfilling life. In order to keep success a possibility, we must keep a spirit of curiosity and see things to the end.
Along your path to success, you may notice changes in your relationships – not just who you are in relationship with, but how you are in relationship with each person. Not everyone is able to understand your goals and other people's criticism can make or break your drive to keep going. Don't worry about what other people may have to say; people who are led by sight will never understand those who are led by vision.
Success does not consist of constant explanation; it consists of constant effort.
In the following video created by Forbes, ten powerful women including actor Drew Barrymore, fashion designer Donna Karan, and Bumble founder Whitney Wolfe Herd share their tips on how to stay focused on your goals and achieve success. Among the secrets include advice on how to handle critics and what these women would say to their younger selves. Click on the video to watch the full segment.
If you could write a letter to your younger self, what would you tell her? What tips or words of encouragement do you have on how to be a successful woman? Share in the comments below!